Chemical propulsion in CubeSats and smallsats is a well-established technique for producing thrust in orbit. This technology is has been the most commonly used means of propulsion for small satellites in years past, although there has been a recent growth in the use of electric propulsion.
Basically, chemical thrusters use a chemical reaction to generate thrust, which propels the spacecraft forward. There are a variety of chemical propulsion systems available, each with its own advantages and disadvantages.
One of the most commonly used propulsion technologies for small satellites is the monopropellant system. This system uses a single chemical, such as hydrazine, which is decomposed in a catalytic chamber to produce hot gases.
These gases are expelled through a nozzle to generate thrust. Monopropellant systems are simple and reliable, but they have relatively low specific impulse (Isp), which limits the amount of delta-v (change in velocity) that can be achieved with a given amount of propellant.
Another option is the bipropellant system, which uses two chemicals, typically a fuel and an oxidizer, to generate thrust. This system typically has higher Isp than monopropellant systems, which means it can achieve higher delta-v with the same amount of propellant. However, bipropellant systems are more complex and require careful handling of the propellants.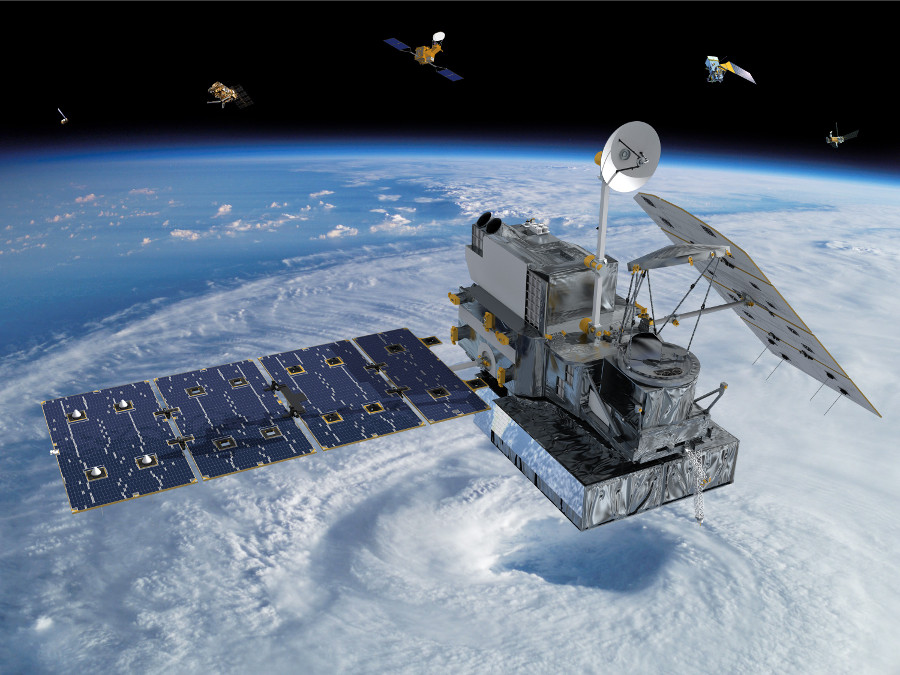 Engineers need to consider a variety of factors when selecting the best chemical propulsion system for their mission. These factors include:
the specific impulse needed to achieve the mission goals,
the amount of propellant that can be carried by the spacecraft,
the available space and weight budget for the propulsion system,
the safety and handling concerns associated with chemical propellants, and
the reliability and ease of operation of the chosen system.
In addition, engineers need to consider the environmental impact of the chosen propulsion system. Chemical propulsion systems can produce toxic gases and particles, which can pose a hazard to both the spacecraft and the environment. Engineers should carefully consider the environmental impact of their chosen propulsion system and take appropriate measures to mitigate any potential hazards.
Overall, chemical propulsion systems are a reliable and effective means of propulsion for small satellites. Engineers should carefully consider the pros and cons of each system and select the one that best meets the specific needs of their mission.
---
Chemical propulsion systems on the global marketplace
In this section details of chemical propulsion thrusters units are included, from suppliers around the world. You can click on any of the links below to find out more about the individual system or manufacturer.
You can also submit free requests for further information, quotes, documents, or whatever else is needed for your procurement or trade study processes.
Alternatively, to quickly send out a free and no-obligation request for quote or proposal to multiple vendors, simply click here and share your requirements with us.
---
ecaps-1n-gp-thruster
cosats-coshgt-high-performance-green-thruster
---
Thanks for reading! If you need any further help identifying a chemical propulsion system for your specific needs, please share your specifications with us and we'll use our global network of suppliers to find options – a service which is 100% FREE and has zero obligation on your side.
Have you noticed that your company isn't included in this article? Simply send us an email today, and we'd be happy to work with you to showcase your products to the satsearch community!