A podcast on improving NewSpace services and enhancing missions by developing a more advanced ground segment – with Leaf Space
A discussion of the benefits that flexible and efficient ground station services bring to NewSpace missions and service providers.
In this episode we speak with Giovanni Pandolfi Bortoletto, Chief Strategy Officer at Leaf Space – a European ground station network operator. We discuss:
How ground stations and antenna networks support successful missions
The role of spaceports, launch providers, and satellite deployment services with respect to the ground segment
How an increased focus on satellite cybersecurity and cloud computing solutions is affecting the market
RF radio compatibility between different companies, and the future potential of optical communications solutions
How the ground segment and NewSpace market may grow and develop over the coming years.
---
Leaf Space's services
Leaf Key
A dedicated, exclusive ground station service for satellite operators that require custom communications solutions.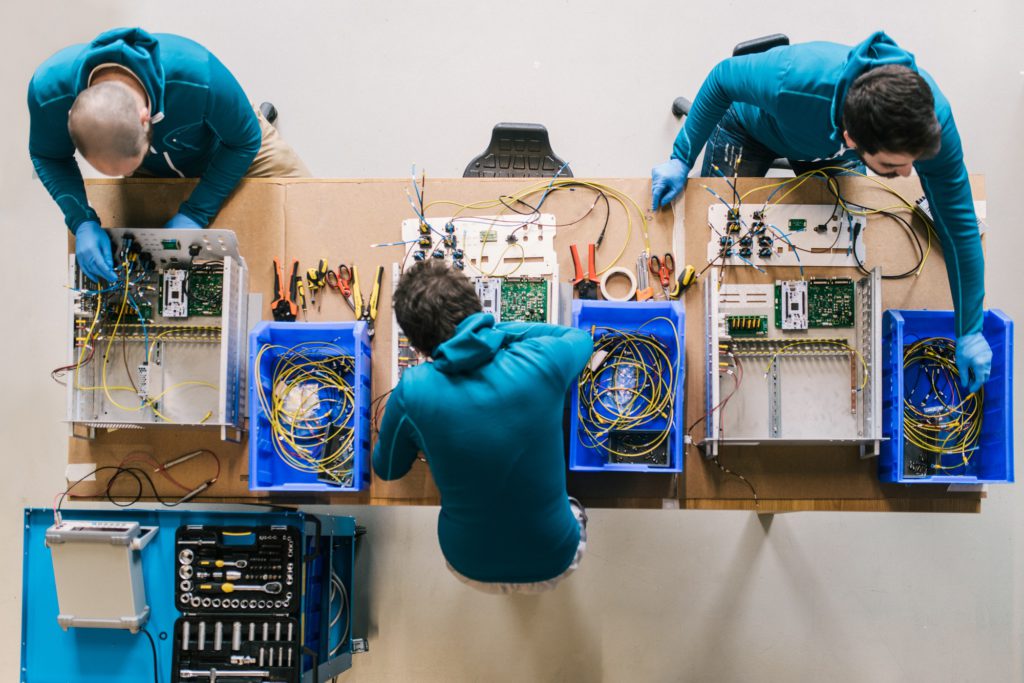 The network backbone's deployment is designed to meet the needs of the customer's constellation, to provide the right performance at the right time.
Leaf Space handles the operations and maintenance of the Leaf Key network, guaranteeing service level agreements (SLAs) that allow customers to focus on their core business.
The aim is to provide high reliability, low deployment time, and low production and maintenance costs. The service is particularly well-suited for services that require compliancy with stringent requirements for capacity, latency, data transfer paths and cost-effectiveness.
---
Leaf Line
A shared ground station network that uses a high-efficiency scheduling algorithm to manage demand and access.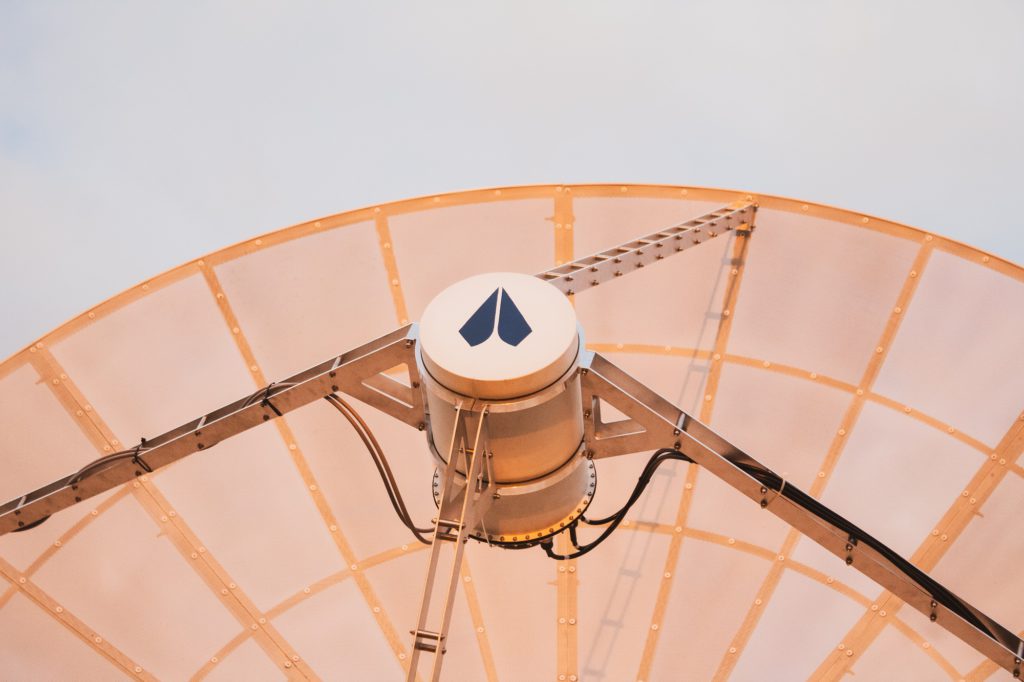 Customers can use a dedicated API and a real-time data transfer interface through which a proprietary control center or ground segment manager software can be easily integrated.
Leaf Space carries out all operational and management activities, enabling the customer to focus on their core business.
The ground station network is formed from a unique distributed mid/low-latitude network architecture instead of a near-polar network. This brings several benefits including:
There is no single point of failure (SPOF),
The network has high tolerance to real-world satellite deployment, enabling better balancing at peak request times,
There is lower RF interference, and
Overall up-time and cost-effectiveness of the system is ensured through easier to access locations, for both setup, operations, and maintenance.