We are delighted to report that satsearch member company Leaf Space has signed a new agreement with Danish nanosatellite manufacturer and service provider GomSpace.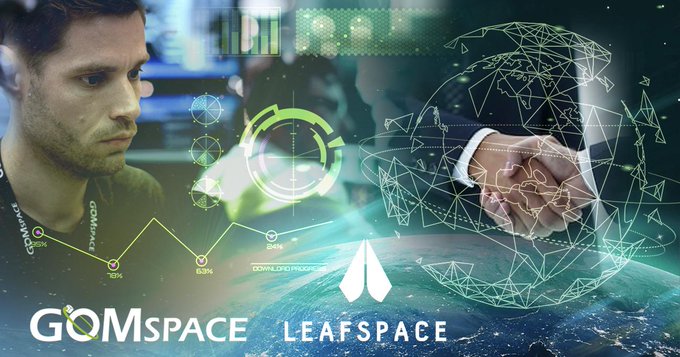 Leaf Space is based in Italy and offers innovative ground segment solutions to customers around the world, with bespoke systems developed and a managed network of antennae and facilities available on-demand.
GomSpace is based in Aalborg in Denmark and offers innovative components, platforms and systems for the global nanosatellite market. The business has a strong record providing solutions and services for multiple successful missions across the globe and in a variety of sectors.
The two companies aim to explore several ways of working together including integrating GomSpace transceivers in Leaf Space's Leaf Line system and adding Leaf Space's services to the GomSpace Mega Constellations Operations Platform (MCOP).