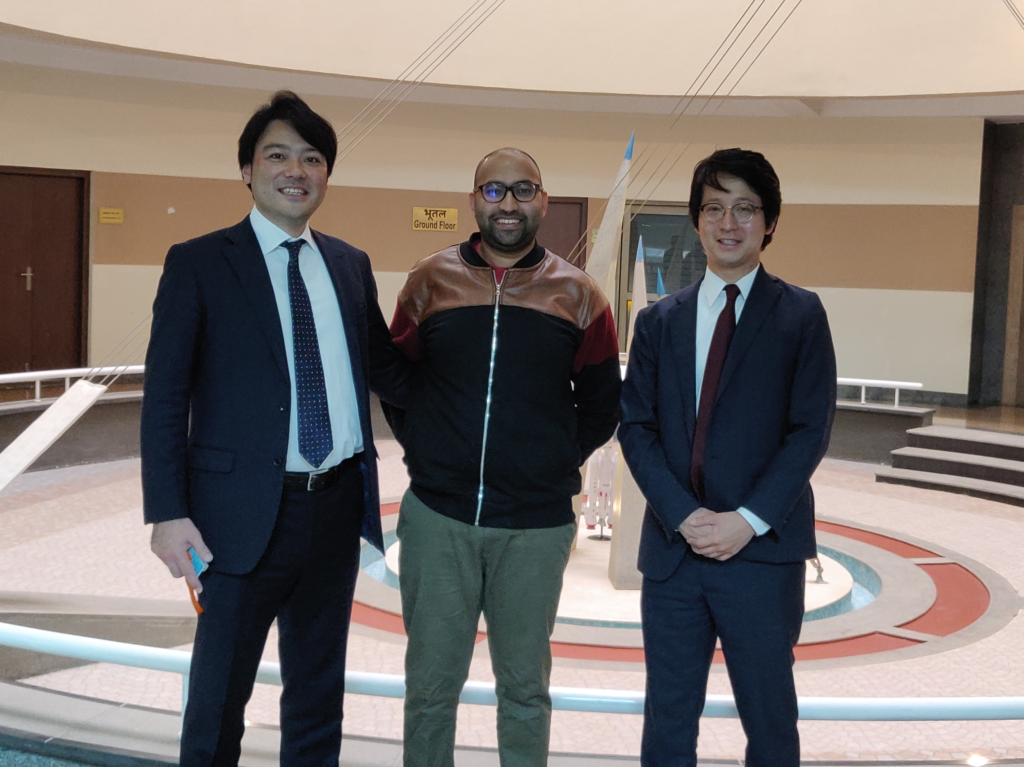 Space is truly a global industry, with many new space-faring nations joining the ranks of the established players over the last decade. Japan and India are both thriving space economonies with significant heritage and ambitious plans for the future. To support the cooperation between both countries for space, I'm pleased to announce that we have signed an agreement with Space BD. This agreement will enable us to join forces to exploit both countries' space value chains and generate synergies that help to open up access to space.
Space BD has been making waves over the last year, achieving a series of ground-breaking milestones to help democratize access to space. In August, Space BD announced that they were awarded a contract for small satellite deployment services from the "Kibo" Japanese Experiment Module on the International Space Station (ISS), after being selected as a commercial service provider by JAXA, the Japanese space agency. Space BD also recently signed agreements with Innovative Solutions In Space and NanoRacks.
We're really happy to have established a common vision to bring together our core competences, platforms, and services, towards the goal of opening up the global space value chain. Ultimately, this will enable us to accelerate towards faster, better, cheaper, and more reliable space missions for all.
For the official announcement, please refer to the following press release.
Free free to email me if you have any questions about this partnership, or if you'd like to partner with us to digitalize the global space supply chain and open up access to space.
Ad astra!